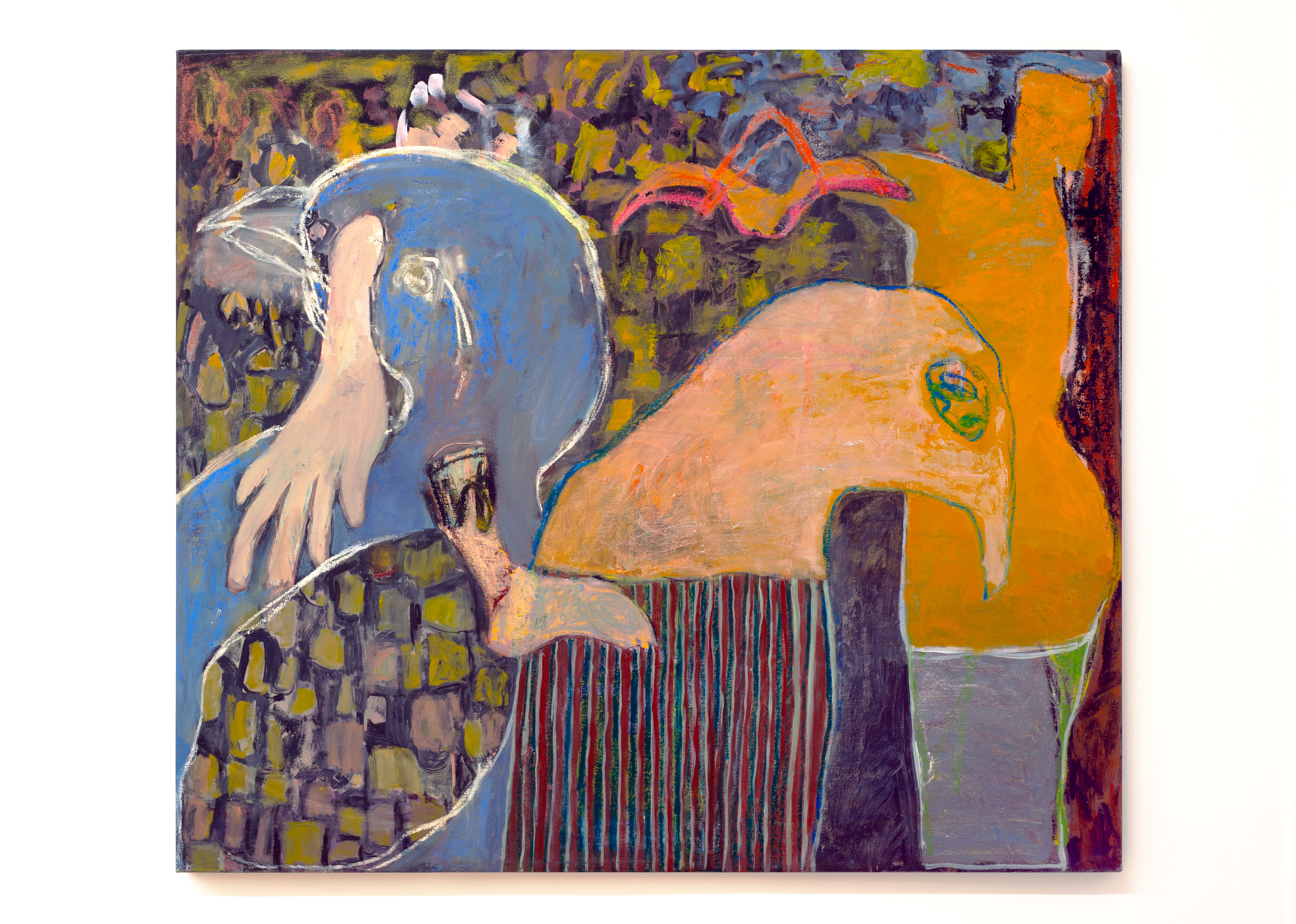 Stellarhighway is pleased to present Susan Lisbin's
The Theatricality of Form
. The show features recent biomorphic paintings and ceramics on view in person at our Crown Heights, New York project space, and continues online with six gestural canvases from the artist's 'Madagascar' series dating to the early 2000s.
Severely hard of hearing since the age of two, Lisbin is a painter and a sculptor who has spent the past six decades observing people, objects and the environments they inhabit. She is a dedicated experimentalist, delving into the media and methodologies of abstraction to investigate the theatricality of form, line and color. About her work, she states: "I create by reacting to the process of the media and to what develops unconsciously as my emotions and thoughts appear to me on canvas or take shape in three-dimensions."
A private reception for the artist will be held the evening of May 7 from 4pm - 6pm.
Please contact Stellarhighway for more information.