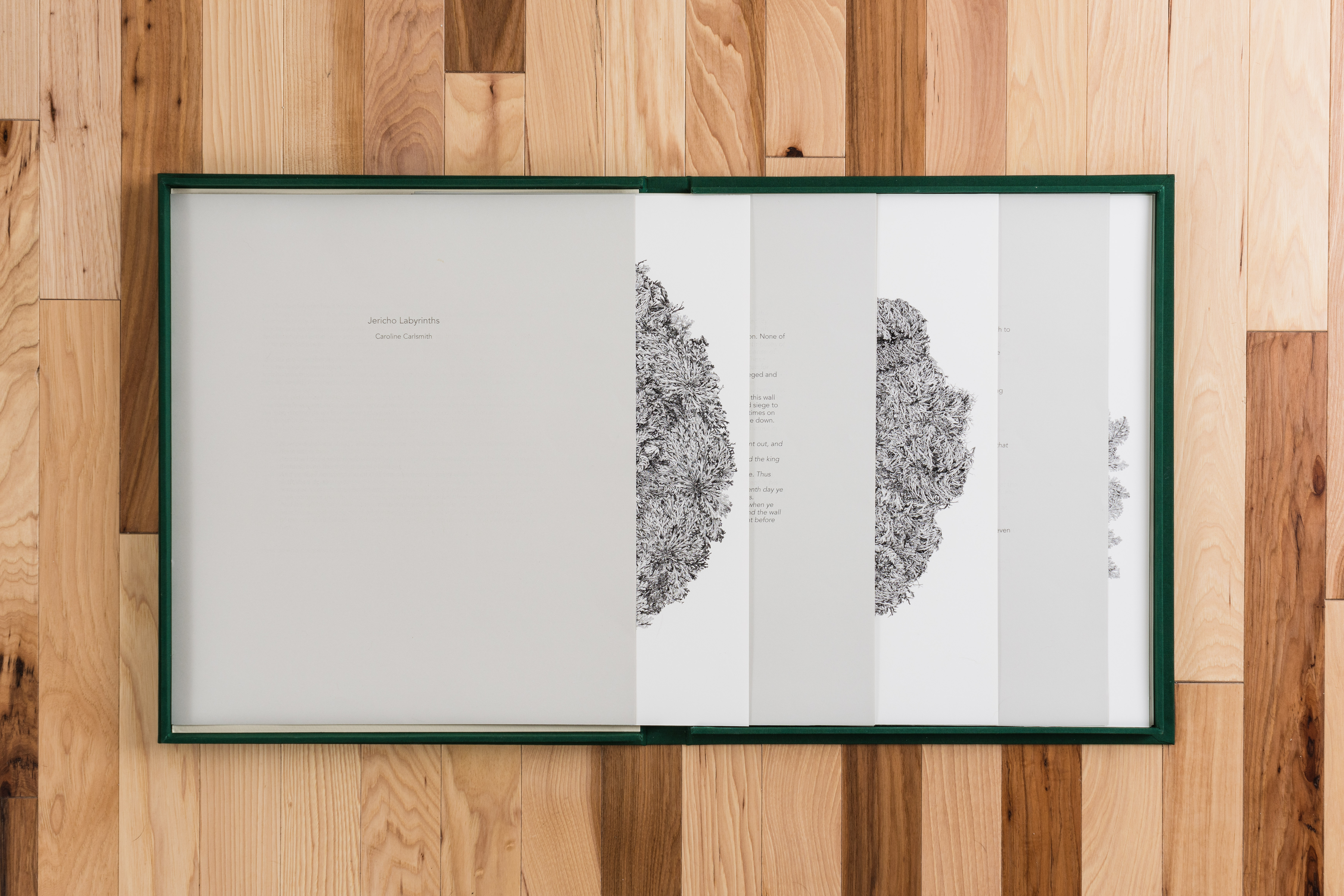 Stellarhighway is pleased to announce
Jericho Labyrinths
by Caroline Carlsmith, on view from September 9 to September 30, 2021. In a series of seven fine ink drawings and a limited-edition artist book,
Jericho Labyrinths
, the gallery's first presentation of work by the artist and her first solo exhibition in New York City, explores the kinship of magic and language through their shared reliance on association and pattern recognition.
Please contact Stellarhighway for more information.